Consultancy services for safe and profitable growth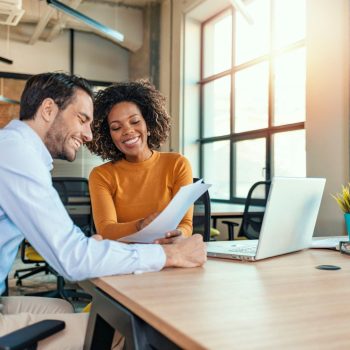 Enable safe and profitable business growth
Lasting growth is only possible if your business can continually make good decisions and execute them effectively.  At POP, we believe this starts with prioritising your approach to internal change and risk management. 
We can help you find the perfect balance between efficient, robust processes and tech-driven automation.
Our senior experts have over 20 years' experience in business governance, risk and change management, and in the design, operation and outsourcing of complex processes. We have expertise across multiple sectors, including financial services, accounting & finance, retail and service sectors.
We help you to improve resource allocation to enable safe, profitable growth and your digital transition.
Our experts in corporate change and risk management will work with your leadership team for 2 - 6 months.
Comprehensive review of your operations to determine areas where processes can be customised and streamlined for greater efficiency.
Identification of areas where customised technology solutions can automate processes and deliver efficiency and process robustness.
Design of target operating models that deliver the core elements of your business and functions, including strategic change and risk management.
Implementation of change and risk management governance for your business, including tools for tracking and reporting and cultural embedment across your business divisions and functions (comms, training etc).
We are flexible to your business needs. Let's start the discussion.