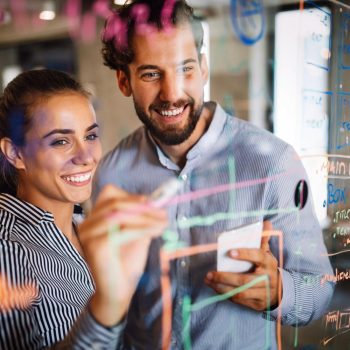 Bespoke operational solutions for your evolving needs
As your business evolves, the need to manage new products, procedures and technology increases. However, allocating resources to new things and maximising return on investment can be challenging. 
We design and execute bespoke operational and technology-enabled solutions to meet your changing needs, allowing you to serve your clients with excellence and drive safe, profitable growth.
We would like to learn about your evolving needs and discuss how we can support your future.
Some examples of our key areas of expertise:
Design and execution of risk management processes:
'Know your customer' and other due diligence
Anti-financial crime, reputational and geopolitical risk mitigation
Business acceptance, client risk reviews, decision making and exits
Management of internal change activities, including:
Virtual project management office and work management technology
Internal project pipeline, prioritisation and project management
Alignment of business, technology and cultural change activities
COO functional procedures, including:
Client onboarding, maintenance and lifecycle management
Product and data governance
Target Operating Model design, restructuring and governance
Tell us more about your needs