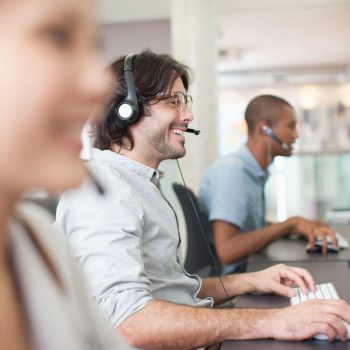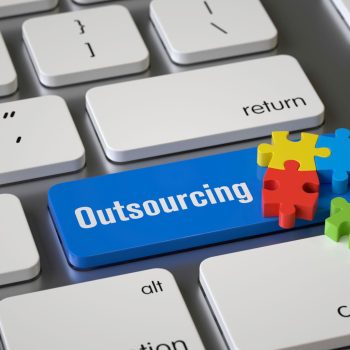 Outsourcing solutions that release capacity to power growth
Sometimes, you look at your company's journey and can't quite believe how quickly you have built something incredible. Then you think about how you would like to streamline processes, maximise returns and refocus some of your staff on the next exciting phase of your journey.
That's where we come in...
We are ready to become your extended, on-demand team. Our global workforce solutions will maximise the value of your operations and help you to use existing resources most effectively.
This helps you to power future growth by investing in your people, operations and digital transition.
First, we talk to you to understand your business.
Then, we suggest services to meet your needs:
Finance: accounting, bookkeeping, financial control, revenue cycle management, compliance
HR & payroll
Virtual Assistant, Secretarial
Digital Marketing
Contact Centre, Sales and Admin task solutions
Our people are specialists in these key functional areas:
Finance
HR
Marketing
General administration
Our people become part of your extended team and we take over people administration responsibilities.
Want to know more about POP Optimise?